SEPA (Single Euro Payments Area) is a single area for payment operations in Euro that will enables consumers, business entities and public sector to execute and receive payments in Euro under equal basic conditions, legal requirements and obligations, regardless of their location.
SEPA initiative aims to simplify payment transactions by establishing uniform procedures and standards.
SEPA area includes 34 countries: all EU members, Iceland, Liechtenstein, Norway, Switzerland, Monaco and San Marino.
Single area for payments in Euro

Removes technical, legal and market barriers between countries that support Euro payments.
Safer international payment operations

Unique, safer and faster method of executing payments in Euro between EU/EEA members
Fast payment execution

Equal order execution time for all transactions in Euro within EU/EEA (execution date d+1).
SEPA implementation in Republic of Croatia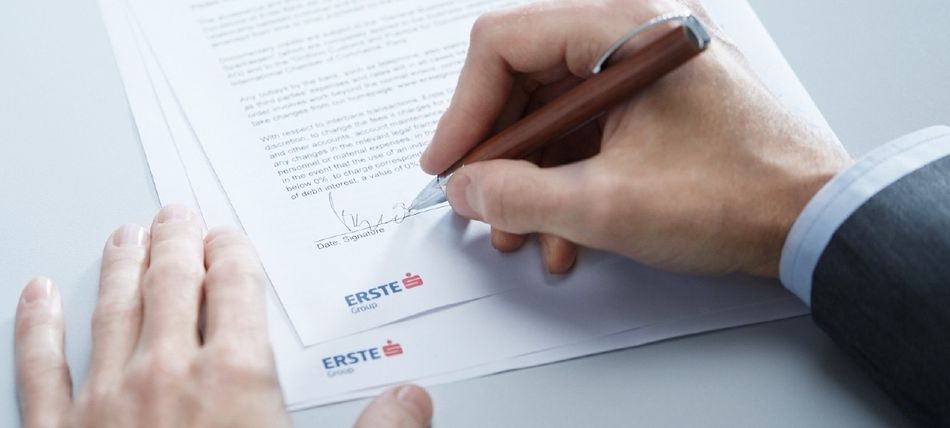 By becoming an EU member, Croatia is required to implement above requirements for all national and cross-border transactions in Euro, and Croatian bank association, together with CNB, has reached a decision to implement above regulations to all Kuna transactions as well, to enable a simpler and faster future adoption of Euro.
Deadlines for SEPA migration
In Member States which do not have the Euro as their national currency the deadline for the introduction of SEPA standards is 31 October 2016. According to the National Plan of Migration to SEPA, in Croatia are introduced the following deadlines for implementation of SEPA rules and standards for payments and direct debits:
SEPA Credit Transfer Scheme (national credit transfer in Kuna and national and international credit transfer in Euro) - 6 June 2016.
SEPA Direct Debit in Kuna – 5 June 2017.
How does this affect you?
Changes introduced by implementing SEPA standards shall affect operations performed by natural persons and business entities, as well as all other participants of payment operations, such as banks and FINA. Specifically, SEPA shall introduce following changes:
file used for electronic payment orders shall be updated to new order form
order cancellation and return shall be updated to a new process for direct debit in kuna
Business entities will need to adjust the payment files they deliver to their banks for direct debit, mass orders, salaries etc. and update them to a new SEPA format (XML). You shall receive timely notification on all updates and necessary help for all required process changes.
Additional information on SEPA project in Republic of Croatia can be found at www.sepa.hr.
You can also send your queries to erste.sepa@erstebank.com or to your financial representative.
You might also be interested in: