Let experts take care of your financial instruments, and enjoy individual approach, complete privacy protection, high quality service and Erste Group experience.
We are offering high quality services providing a personal approach to custody and depository services.
safekeeping of financial assets – we manage client's assets using a separate financial asset account, and send monthly report on account balance.
transaction adjustment, settlement and executing using financial instruments by issuing orders – we offer settlement services for national and international financial markets based on client's orders.
income collection and reports on dividend pay-out, interest pay-out and receipt of other receivables from financial assets.
reports on corporate actions, board meetings, rights arising from financial assets and execution of orders related to corporate actions.
voting service for board meetings.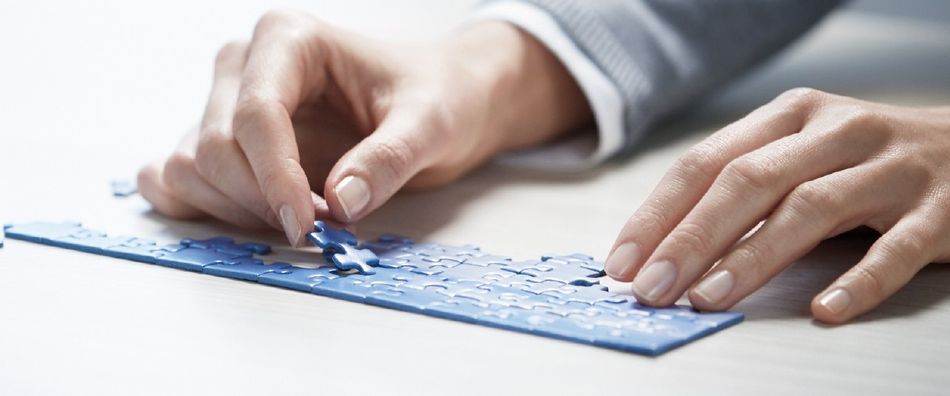 In addition to storing separate assets fund, keeping separate accounts for assets of each individual fund and separation of assets of each individual fund from the assets of other funds, the depository bank performs the following tasks:
ensures that the sale and purchase of shares for the fund account are performed in accordance with the law and fund regulations
repurchases and redeems shares, and executes payments to shareholders
implements control calculation of the net value of individual stocks or shares in the fund
executes the orders of the management company in connection with transactions involving securities and other assets, and ensures that securities transactions are settled, i.e. that due monetary claims are collected within legal or contractual deadlines
notifies the management company about corporate actions in connection with the fund's assets entrusted to it for safe-keeping
receives payments of any income and other rights due to the benefit of the fund
keeps records of business, which are adjusted on a regular basis with the records of the management company
provides access to data and accounts related to the fund and its assets to auditors and other persons authorised for the inspection.
Stock exchange is closed on following days